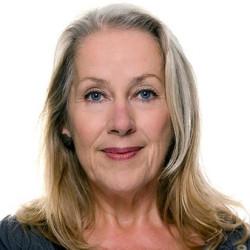 Using Your Intuition To Grow Your Organisation
Member Event:
Friday 10th July, 9.30am, Cardiff 
We understand a situation at many levels. Usually we give priority to the rational, cognitive ways of knowing, yet accessing intuition can offer a different dimension, bringing powerful insights.
This session is an opportunity to try out some techniques for increasing awareness and aligning teams towards joint goals. Please come ready to do some work on your own organisation, although in a way that will maintain complete confidentiality and integrity, while it may surprise you.
When Gerrie finished her book, 'Competence and Self-care for Counsellors and Psychotherapists', which was published by Routledge in 2014, she realised that the concepts she had identified were relevant for everyone who worked with other people, particularly leaders, facilitators and those using working relationships as a basis for getting things done.
As she began to introduce her ideas into organisations, the overwhelming message was that people these days had no time. In response to the necessity for always having to do more with less, she began to develop material for a new book about effectiveness and resilience in working life as we currently experience it. The book will include a new approach to organisational development, including some of the ideas that will be shared in the session.
Location: Anchor Court, Keen Road, Cardiff, CF24 5JW
Time: 9.30am to 10.30am
Price: Free
Book your place here