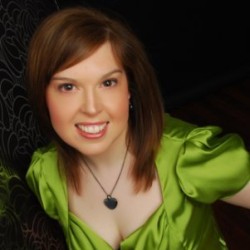 IBS Help WorkShop – Sat 18th July, Swansea
Member Event
Sat 18th July, 10am – 1.30pm
The Natural Health Service, Pagefield House, Page St, Swansea, SA1 4EZ
£40
Irritable bowel syndrome (IBS) is one of the most common gastrointestinal conditions. It is estimated that 10-20% of the UK's population is affected by IBS at any one time, although this figure may be higher because many people with the condition do not report their symptoms to their GP due to embarrassment.
IBS is twice as common in women as it is in men.  The condition normally develops in people who are between 20 and 30 years of age, but it can affect people of any age, with many people suffering and not knowing how to reverse their symptoms. These symptoms include:
Abdominal Pain & Cramping
Diarrhoea, Constipation or Both
Bloating & Swelling of the Abdominals
Excessive Wind (Flatulence)
An urgent need to go to the toilet
A feeling that you need to open your bowels even if you have just been to the toilet
Pain relieved by Defecation
Sexual Dysfunction
Fibromyalgia
Dyspareunia (painful/difficult sex)
Urinary frequency and urgency
Poor sleep
Menstrual difficulties
Lower back pain
Headache
Chronic fatigue
Insomnia
All of which may increase in number with severity of IBS.
Join Correana White – Holistic Health Practitioner, for this half day workshop about IBS (Irritable Bowel Syndrome).
During this half day workshop she will look at its origins, your choices in overcoming it and strategies you can take away and use.
Please wear something comfortable as gentle movement will also be taught during this workshop.
Creating complete health and wellbeing through nutrition, movement and lifestyle choices.