HEAD HONCHO – The Brains Behind Zokit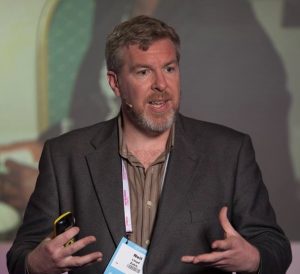 Neil Lloyd
07989 440638
Neil set up Zokit in 2013 after running a successful digital marketing agency and business coaching and training consultancy. He's been in business since the age of 16 and has also held various senior management roles in the public sector. Monmouthshire born and bred, he's lived in Cardiff for over 15 years. He says "The future success of business is in the power of networks, collaboration and knowledge sharing."
Random fact: Neil once met David Bowie in a book shop in San Francisco but had to cut the encounter short as his travel partner became starstruck, started hyperventilating and had to be carried off.
LEADERSHIP TEAM – LET US TAKE YOU TO YOUR LEADER!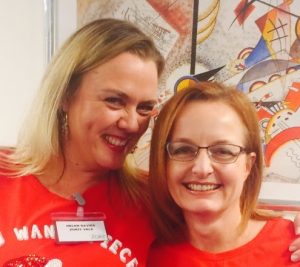 Helen Davies & Caroline de Lange
caroline@zokit.co.uk
  / 07507349076
Helen and Caroline are no strangers to event management, co-running corporate event company Indaba Corporate Events Ltd. Both from South Africa, they met through school as both their children are in the same class.  Helen has a background in sports management and Caroline worked for legal 500 firms in London. For Zokit, they organise some of our premier events, including Beaujolais Day and our Golf-Biz Programme and assist with Springconf.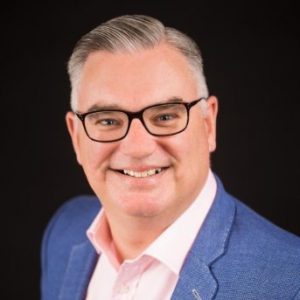 Bob Kennedy
Hub Leader for RCT & Cardiff North
bob.kennedy@zokit.co.uk / 07918080749
Bob is director of Mynt Apps and Mynt Media and certified coach at Anchor NLP Coaching. Combined with a background in corporate sales, he has a wealth of knowledge about business and people.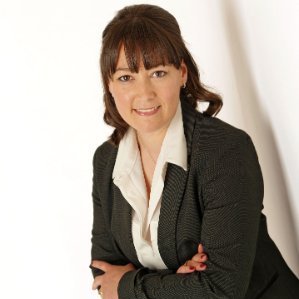 Sherona Treen-Coward
Bridgend Hub Leader
sherona@zokit.co.uk / 07816821056

Sherona runs Virtual Office Solutions, based from Bridgend and is experienced running events and projects for SME and corporate clients internationally.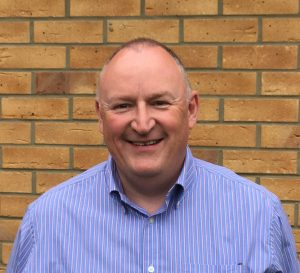 Dyfrig Thomas
Vale Hub Leader
dyfrig@zokit.co.uk / 07766 952913

Dyfrig runs LEFf Business Development and Consulting. He is a business coach based in Penarth and has extensive experience in the education sector and with SMEs
---
DREAM TEAM 
Richard Evans
Concierge & Design Hero. Another member of the event support team, Richard covers our Business Wisdom sessions. As a design hero he helps us with the graphic design for our online presence as well as designing out annual South Wales Business Guide.
07886 980 796
Richard, aka Concierge Cardiff, is there when you have so many errands that you need to complete, but do not have the time! He's there to sort them and have them completed for you so that you do not lose any time away from work or interrupt your daily schedule.
Random Fact: He's a black belt in karate
Karen Brown – Member Admin
profile to follow
Nicola Hewer – Event Angel
profile to follow
Maria Williams – Marketing Maven
profile to follow
Avril Carter – Guest Liaison
profile to follow
Sally Thomas  – Event Angel
profile to follow
Simon Batten  – Guest Liaison
profile to follow
Sarah Jones  – Event Angel
profile to follow